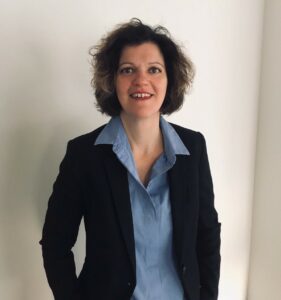 MK Vertalingen has been in business for over ten years! Martine Kuijs founded the agency in 2008 after gaining years of experience in the technical department of an international employment agency. The love of both language – especially Russian -, and of the technical sector were the driving forces behind founding MK Vertalingen.
MK Vertalingen stands out through its dedicated service. We anticipate your needs. We show an interest in what you do, how you do it and what your plans are for the future. Don't be surprised if you run into Martine at a technical trade fair or a networking event. On the references page you can find some of our clients' testimonials.
Martine can't survive without her colleagues, Anouk Tulner and Sylvia Blokker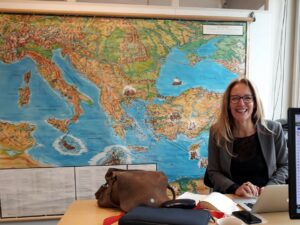 Anouk Tulner is a freelance journalist and writes for weekly and monthly magazines. And thankfully she also regularly writes for MK Vertalingen. She is extremely language-oriented. For the past twenty years, she worked as an editor on all kinds of radio and television programs, where she learned to be creative with images and language.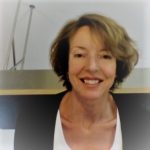 Sylvia Blokker is account manager in the Dutch Limburg province. Sylvia has worked for many years as an international commercial account manager at an international employment agency. As such, she worked extensively with local technical companies. The contacts she acquired, she now wants to use for MK Vertalingen.
However, without its translators, MK Vertalingen would certainly not exist
MK Vertalingen only works with the best translators, each an expert in their own field. Unlike some translation agencies, we do not work with in-house translators. In-house translators are often required to translate texts on subjects with which they have little experience which, in our opinion, is undesirable. We scour our worldwide network of freelance translators and partner organizations to find the right translator who has mastered the appropriate language combination and specialization to meet your requirements. All translators translate into their native language and most are located outside the Netherlands. When a translator lives and works in the country of their native language, then that translator will be fully up-to-date with the latest developments and how to implement them.